Use these links to answer your MLS questions and help to avoid common mistakes.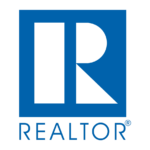 NAR
"Clear Cooperation Policy"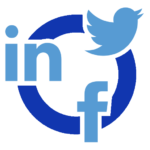 MREC Social Media
& Advertising Rules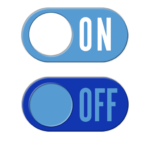 Listings On the MLS vs Listings Excluded from
the MLS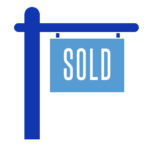 Promoting Pending
or Sold Propery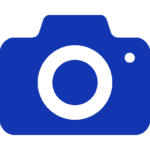 MLS Photo/Video
Branding Rule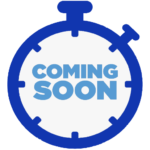 Coming Soon Listings
& MREC Regulations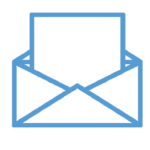 MLS Email
Should ONLY be Used to …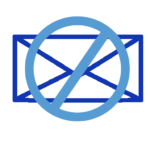 MLS Email
Should NOT be Used to …
National Association of

REALTORS®
"Clear Cooperation" policy
NAR has now mandated a policy change for every MLS, called "Clear Cooperation". This has nothing to do with the above MLS "72-hour rule" that requires a complete listing be submitted to the MLS within 72 hours of gaining contract signatures/info from the seller. "Clear Cooperation" mandates the listing must be submitted to the MLS within one business day of any form of advertising. Signage and social media is advertising.
* "
Within
" is a key word in this requirement. You may see something on social media that is not on our MLS
at that moment
since the agent has one business day to submit the complete listing information to our office prior to any MLS rules being broken.
* If you have questions or complaints about a social media post or other advertising for a property that's not listed on our MLS, take a screen shot the post or send a photo with a date/time stamp. We will follow-up concerning the date/time the listing was submitted to the MLS.
If you can't provide the evidence mentioned, we can't investigate
. If the advertised property does not adhere to the one business day ruling, the person is subject to an MLS warning, then fined if the activity persists.
Listings on the MLS
vs
Listings excluded from the MLS
MLS rules require all real estate agents and brokers who are participants of our MLS to submit all exclusive right to sell and exclusive agency listings for residential, multi-family, commercial and lots/land properties within 72 hours after obtaining necessary signatures of the seller(s) for the listing. That's why our office doesn't approve listings with a begin date more than 72 hours old (that includes weekends).That's why you must contact the seller to change the begin date if you want the non-compliant listing on the MLS.
* However, a seller may request the listing not be disseminated on the MLS. This might be for a temporary period of time (repairs, etc.) or permanently- that's the seller right. If either applies the listing broker must submit to the MLS, within the same 72 hour period of time, an Advisory and Authorization to Exclude from the MLS signed by the seller(s) and broker. Form is attahced. The completed document is kept on file in the board office. If anyone calls about the property not appearing on the MLS, they will be informed that the seller has requested exclusion from the MLS.
* The same applies if you are the REALTOR-owner of the property. If you do not want the property listed on the MLS, for any period of time, complete the MLS Exclusion form and submit it to our offic
MLS RULE –
NO Branding of photos or video on the MLS
The MLS does not allow any branding on the MLS at this time. This includes company signage in photos, company names, logos, contact info imprinted in mapping or on video. The MLS does not restrict branding elsewhere, just on the MLS.
Coming Soon Listings and MREC Regulations
Our MLS does not list "Coming Soon" properties. Consequently, we have
no
rules regarding "Coming Soon" listings. However, MREC has requirements concerning "Coming Soon" properties. To promote a "Coming Soon" property on social media/advertising, you must have a signed listing agreement with the seller before any type of promotion. If not, you are breaking an MREC rule. The same is true if you are the REALTOR-owner of the property. You can promote a "Coming Soon" property if you have a signed contract and are following MREC advertising guidelines. For questions or complaints about "Coming Soon" announcements/advertising contact the agent or MREC.
Promoting a pended or sold property – if you are the buyer representative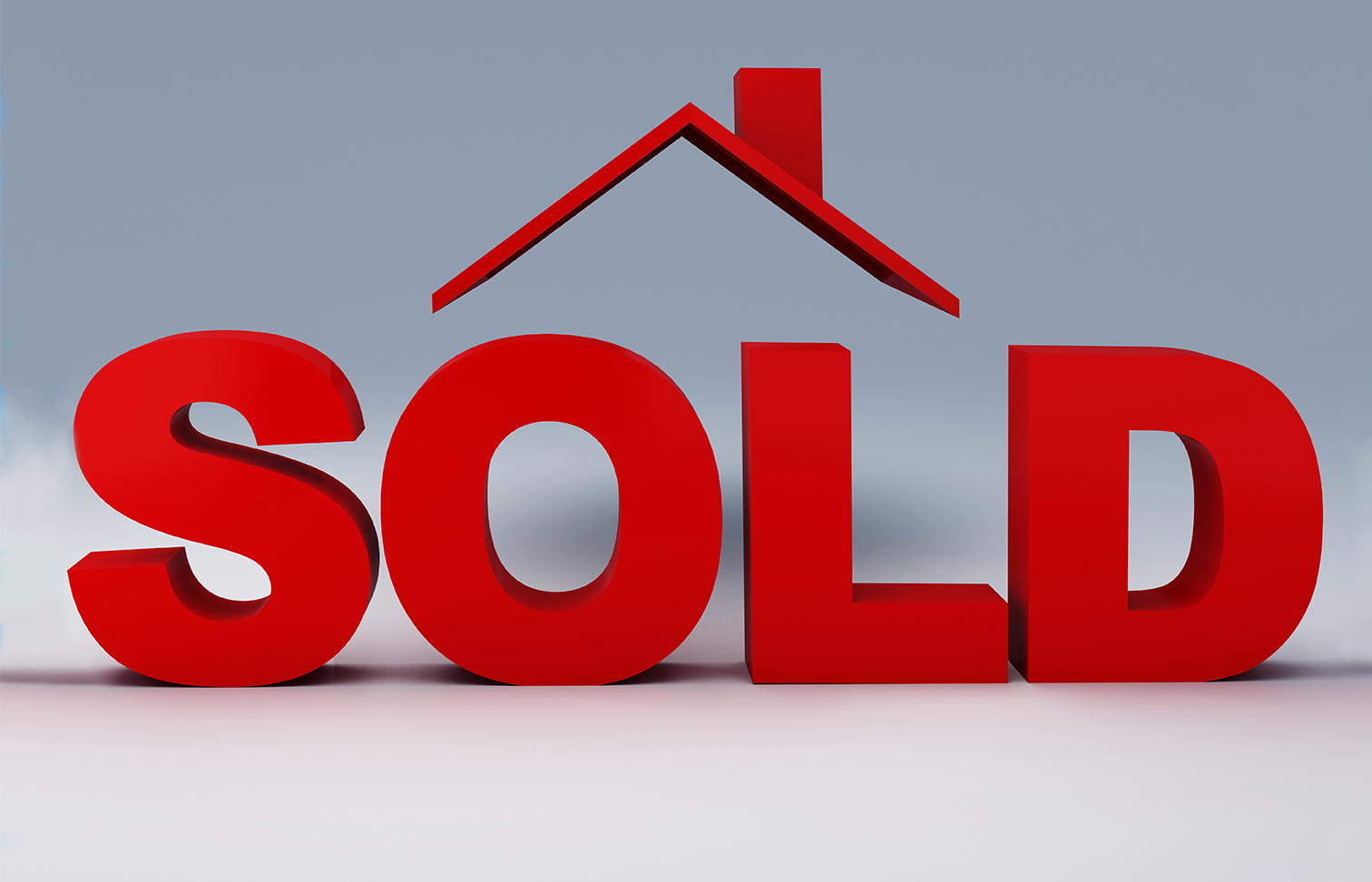 If promoting a pended or sold property, as the buyer's agent, you must take your own photo(s) since photos on the MLS are not your property. If you are representing the buyer, you cannot use property images from an MLS listing without the permission of the listing broker. 
If you advertise or promote a contracted property and the sale falls through, you must delete promotion of the contingent sale to avoid false advertising. It is advised to promote a sale once the property closes, not before. With the owner's approval you may put your signage in the yard after the property closes.
MLS email SHOULD ONLY be used to promote the NEMSBD Board, Board functions and MLS-related issues – Open Houses, MLS listing – related notifications, changes and listings
You cannot promote anything non-related to the MLS- no services, people, non-REALTOR sales, etc.
You cannot promote any rental property that is not currently listed as a "For Sale" property on the MLS.
You can use MLS email concerning the need for rental properties/situations, the need for certain types of housing, land, etc.
MLS email SHOULD NOT be used to promote or advertise any business that is not an Affiliate Member of the NEMSBD Board.
When advertising "Open Houses" through MLS e-mail, you cannot promote any non-Affiliate member as sponsor/provider for the event. Affiliate board members pay annual dues. It is not fair to them to promote non-members via the MLS. At the event you can promote, place signage to promote a non-Affiliate sponsor but not through MLS email.

It's easy to verify a NEMSBD Affiliate member

–

you can call our office, or go on the MLS and type in their name or business under "Office/Member". If they are an Affiliate member, their name and contact info will show up.

Also, if they aren't an Affiliate member, please suggest they join. Give us their name and we'll send application information.

You

can

promote NEMSBD Affiliate members as sponsors/providers for "Open Houses" via MLS e-mail

You

can

thank and promote other NEMSBD REALTORS, gift winners and Affiliate sponsors following "Open Houses" via MLS e-mail.