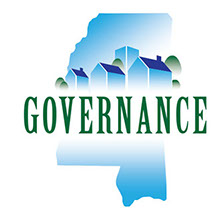 As a member of the Northeast Mississippi Board of REALTORS®, you are also joining the Mississippi Association of Realtors® and the National Association of Realtors. These organizations offer member benefits and discounts. In addition, you'll enjoy monthly NEMSBD membership luncheons and socials, networking opportunities, informative programs and free continuing education.
Dues are prorated throughout the year, please call 662-842-6450 or email nemsbd@bellsouth.net for dues information.
Board Officers, Directors & Committees
We encourage all members to consider working on a Board Committee. It's a great opportunity for community service while networking with fellow REALTORS®. Let us know if you'd like to serve.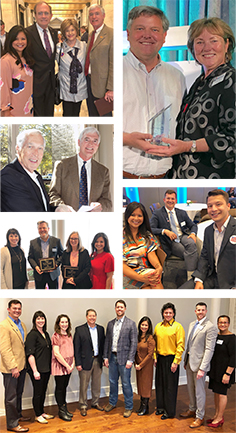 NEMSBD 2020 Executive Board
OFFICERS
President – Jessica Harris, Tommy Morgan, Inc.
Vice President – Reta Doughty, Pinnacle Realty
President Elect – Jed Morris, J.Morris Realty
Secretary – Robin Walton, Jason Warren and Associates
Treasurer – Angie Stevens, White Oak Realty

DIRECTORS
Director (3 years) – Cayce Conti, Conti Realty
Director (2 years) – Stanley West, West-Campbell Realty
Director (1 year) – Pat Kurtz, Crye-Leike REALTORS®
Ex-Officio Director – Gena Nolan, Coldwell Banker Southern Real Estate
NEMSBD MAR REPRESENTATIVES
MAR Legislative & Regulatory Affairs Rep. – Duke Loden, Century Commercial
MAR Local Board Rep. – Keith Henley, RE/MAX Elite, REALTORS
MAR Professional Standards/Ethics Administrator – Sue Golmon, Tommy Morgan, Inc.
NEMSBD COMMITTEES
Advisory

Affiliate Alliance
Finance/Long Range Planning
Grievance
Legislative/MARPAC
Membership Services/Education
Public Relations Committee
Equal Opportunity/Fair Housing 
MULTI-LISTING SERVICE DIRECTORS
MLS Directors with a 1-year term 2019-2020
Blair Finley, Coldwell Banker
Jessica Harris, Tommy Morgan, Inc.
MLS Directors with 2-year term 2019-2021
Jed Morris, J.Morris Realty
Justin Tapp, Compass Realty Group & Dream Tree Forestry & Farms
MLS Directors with 3-year term 2020-2022
Rob Peal, Pinnacle Realty
Kayla Harmeier – Rucker, Jason Warren Associates