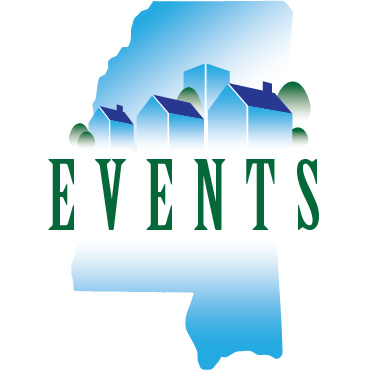 Thursday, Oct. 29
1:30 – 3:45 pm
NEMSBD Board Office
Presenters should come to the Board office. Attendees will participate via Zoom.

Thursday, Nov.12
11:30 am
BancorpSouth Arena, North Hall
This fun Decade -Themed event will kick off the return of monthly membership luncheons. Affiliate members will have display tables with information and giveaways set up around the room. We'll have music, a photo-booth with props and lots of valuable prizes! You will be required to wear a mask, except for the time when you are sitting at your table eating lunch. More details to come. You will have to call in your reservation to attend. A specific number of attendees must be given to the arena a week prior to the event.

Thursday, Dec. 10
5:30-7:30 pm
Tupelo County Club